Fees are payable when services are rendered by cash, check or credit card (via PayPal).
Required Texts
Recommended Reading
---
No longer in print but well worth the read if you can acquire a copy!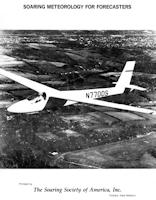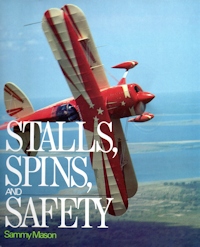 Regulations
Glider Manuals
Checklists
NTSB / FAA
Weather
Videos
SSA Badge Program
Knowledge (written) Test Prep

FAA Knowledge Test Prep for Windows™ PCs, Mac, iPhone™ / iPad™, Android™, WindowsMobile™, and MP3 Audio.
Knowledge (written) Test Centers

Practical Test Standards and Study Guides
Private Pilot Practical Test Standards for Glider
Used with:
Commercial Pilot Practical Test Standards for Glider
Used with:
Fight Instructor Practical Test Standards for Glider
Used with:
Airport Signs, Markings & Tower Light Signals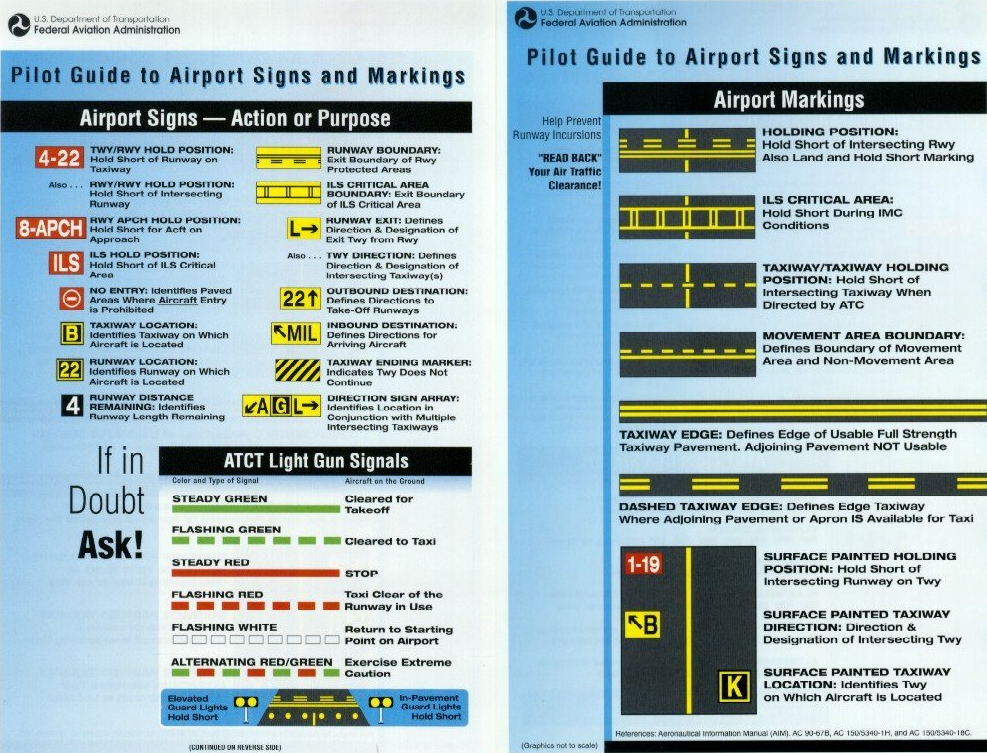 Airspace